Jefremenko, 26th fencer in the World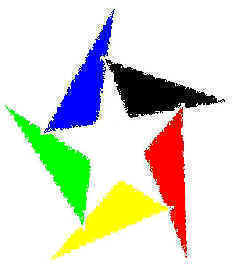 In Paris, at the Fencing World Championship, the Latvian pentathletes Rublevska and Jefremenko competed at high level.

14 november 2010 Leggi tutto
Olimpiadi 2012: modificata la decisione del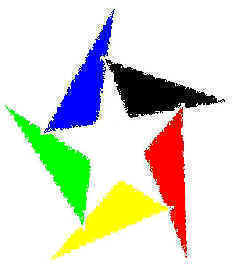 Congresso
Apprendiamo da un comunicato stampa della UIPM che la la decisione del congresso di Riga relativa all'utilizzo....
11 november 2010 Leggi tutto
2012: Olimpiadi senza pistole laser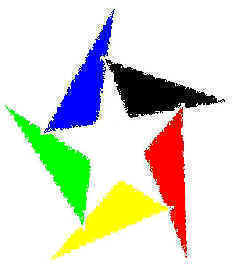 Si è concluso a Riga il Congresso internazionale della UIPM, nel quale si è deciso del prossimo futuro della tecnologia laser nel tiro.
7 november 2010 Leggi tutto
Great Britain: three times gold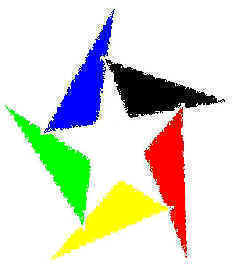 At the Youth "B" European Championships 2010, in Varna, Great Britain won 3 golds medals. Choong (Gbr) won the men competition, followed by Stasiak (Pol)...
24 september 2010 Leggi tutto
Statistics about international participations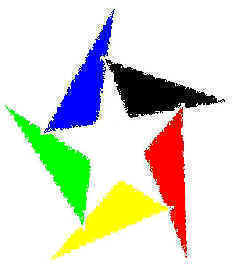 The Youth B European Championship held in Bulgaria closed officially the season of international events and thus it is time of statistics. The statistics deal with...
22 september 2010 Leggi tutto
Caze Superstar, Karyakin surprise

In the woman competition Amelie Caze (Fra) won her 3rd seniores world championships. In the history of woman pentathlon only Fijellerup...
12 september 2010 Leggi tutto
Kim and Moya Young Olympic Champions

In Singapore Kim (Kor) and Moya (Cub) are the first young Olympic champions of the history.

In the men competition behind Kim, there were...
04 september 2010 Leggi tutto
Kovacs and Demeter on the top of the world


At the Junior World Championships the Hungarian athletes won both women and men individual competition: Kovacs Sarolta got the gold medal,
16 august 2010 Leggi tutto
Germany leads in Debrecen


At the European seniores championships 2010, Germany leads with 2 gold medals, 2 silvers and 1 bronze. The new European champion is Svoboda (Cze). Weale ...
21 july 2010 Leggi tutto
Schoneborn and Marosi, won in Moscow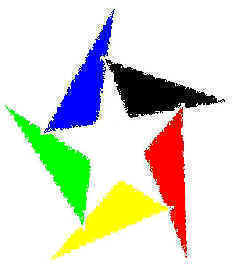 After 3 world cup event the Olympic champion, Lena Schoneborn, won also the Final. Incredible leadership for this athlete. In 2nd place the winner.....
1 july 2010 Leggi tutto
Asia leads at youth A World championships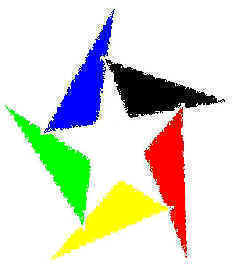 In the men competition China won the individual competition with Han. Second place for Biruk (Blr) and bronze medal for Kim (Kor).
Korea won Team and Team ..
23 june 2010 Leggi tutto
Gold medal n°3 for Schoneborn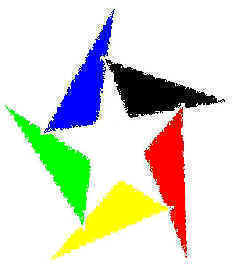 The Olympic champion won in Berlin (5th World Cup event) her 3rd gold medal in the season. Second before combined, thanks to a good riding, she took first position
17 june 2010 Leggi tutto
Khuraskina and Golis European champions

At the Juniores European championships 2010, Golis (Pol) led the men competition, thank to a wonderfull swimming, 1'52"8, 2nd e 3rd for Russia, Nedov and Diyachkov.
4 june 2010 Leggi tutto
Hungary leads European Youth "A"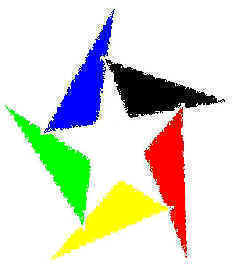 championships


Demeter Gergely (Hun), won the individual men competition. Second place for Biruk (Blr) and 3rd place for Pavlyuk (Ukr), winner
24 may 2010 Leggi tutto
First victory for Lesun, Schoneborn win again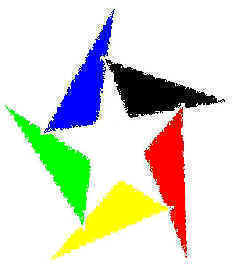 After the podium in Medway, the Bielorussian Lesun took the first victory in World Cup. Second season podium also for Zadneprovskis (Ltu)..
13 may 2010 Leggi tutto
Caze and Marosi come again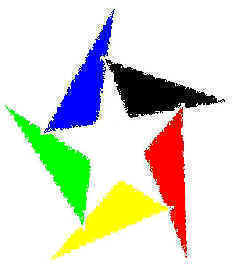 After two events without podium Caze and Marosi come again leaders.
Amelie Caze (Fra) started with 1000pt in fencing, then with good swimming and ...
13 aprile 2010 Leggi tutto
Gretchichnikova and Krungolcas leaders in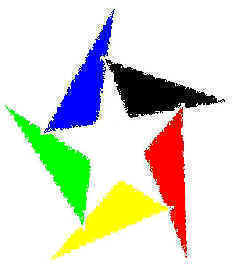 Cairo


The Russian Gretchichnikova, won the 2nd World cup event 2010 thanks to the best fencing and combined-event. Rimsaite (Ltu) made a very .....
7 aprile 2010 Leggi tutto
In Mexico won Svoboda and Schoneborn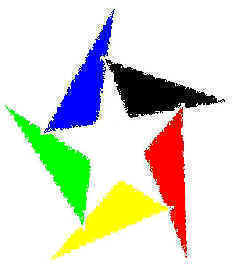 In Mexico, 1st World Cup event 2010, Svoboda (Cze) won men competition. Second place for Karyakin (Rus) and bronze medal for Zadneprovskis (Ltu). ...
7 aprile 2010 Leggi tutto